Animated Real Paint FX
One of the Most Amazing Plugins for Adobe Photoshop CC
multilingual – works with any Image
Animated Real Paint FX A fantastic photo effect to create a realistic painted look on any image. This Tool is very simple to use and works with Photoshop CC (from 2014 to 2020) in any language for Mac and Pc . Just install the assets, open a Photo and run the Script to get this painted artwork effect: this is very handy when you want to create an artistic paint but have no tools or experience and it's great as a present!
Animation Effect Included

Animated Real Paint FX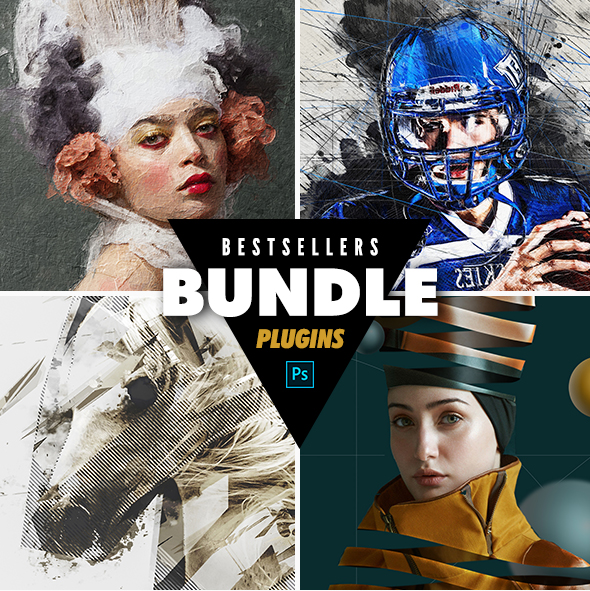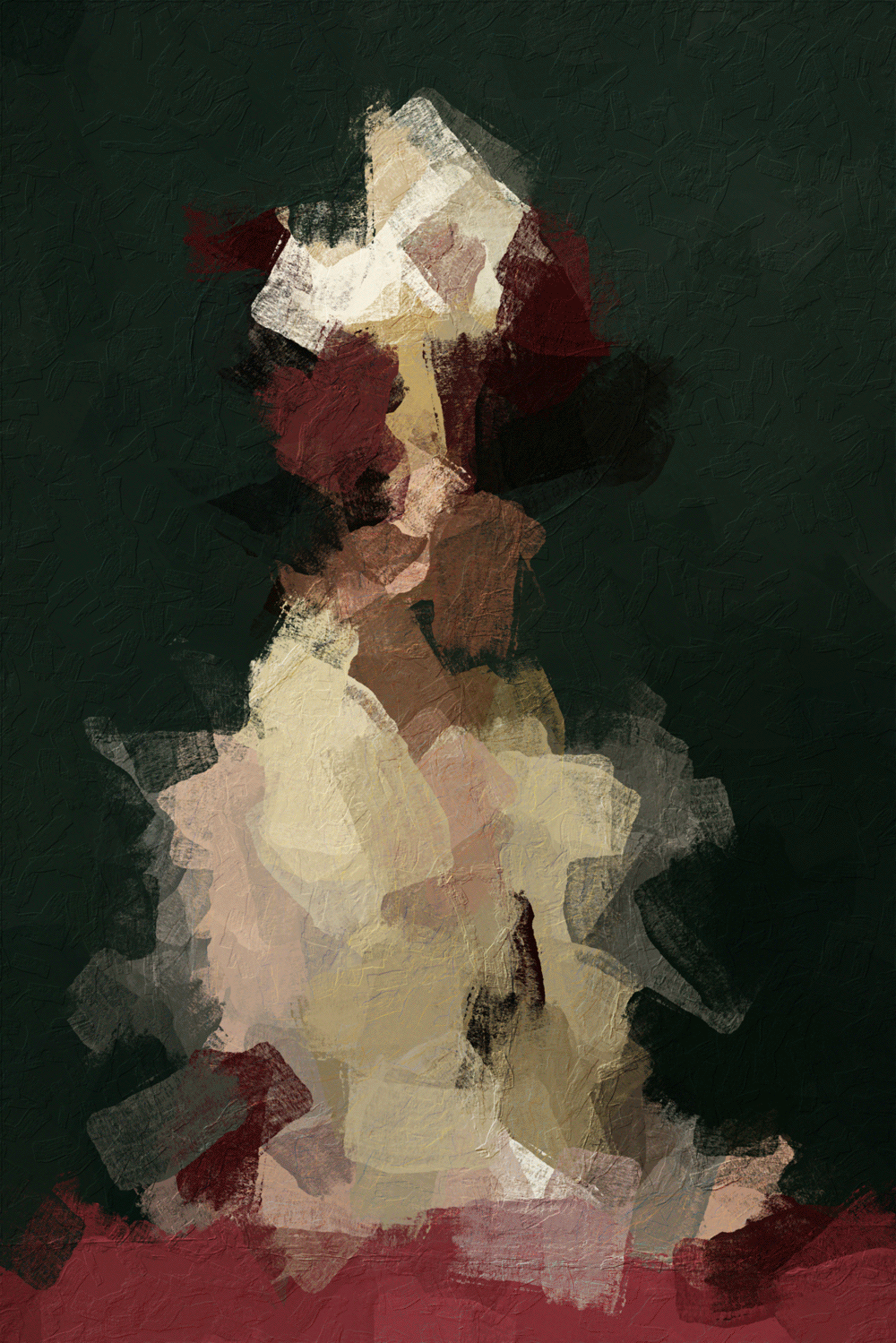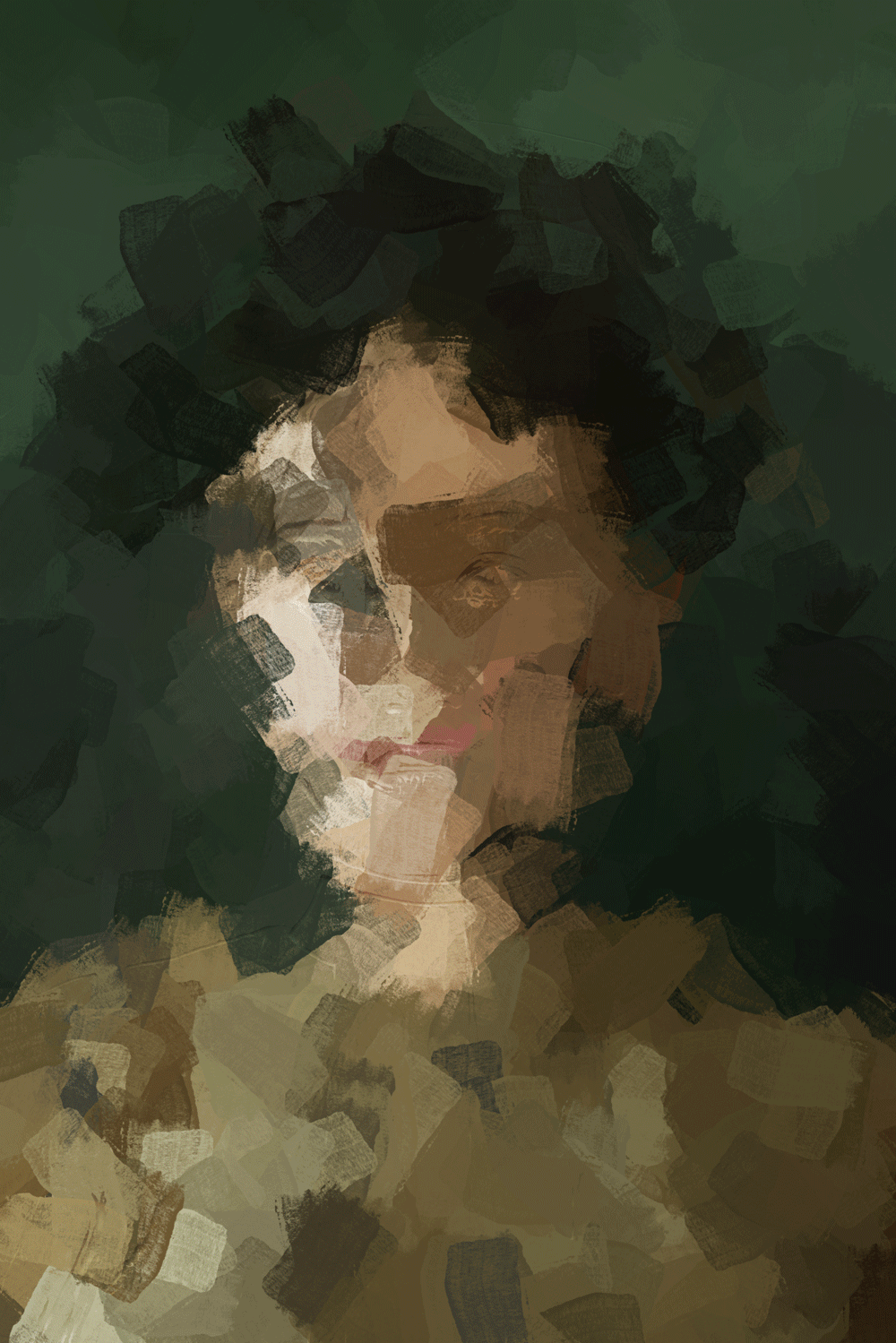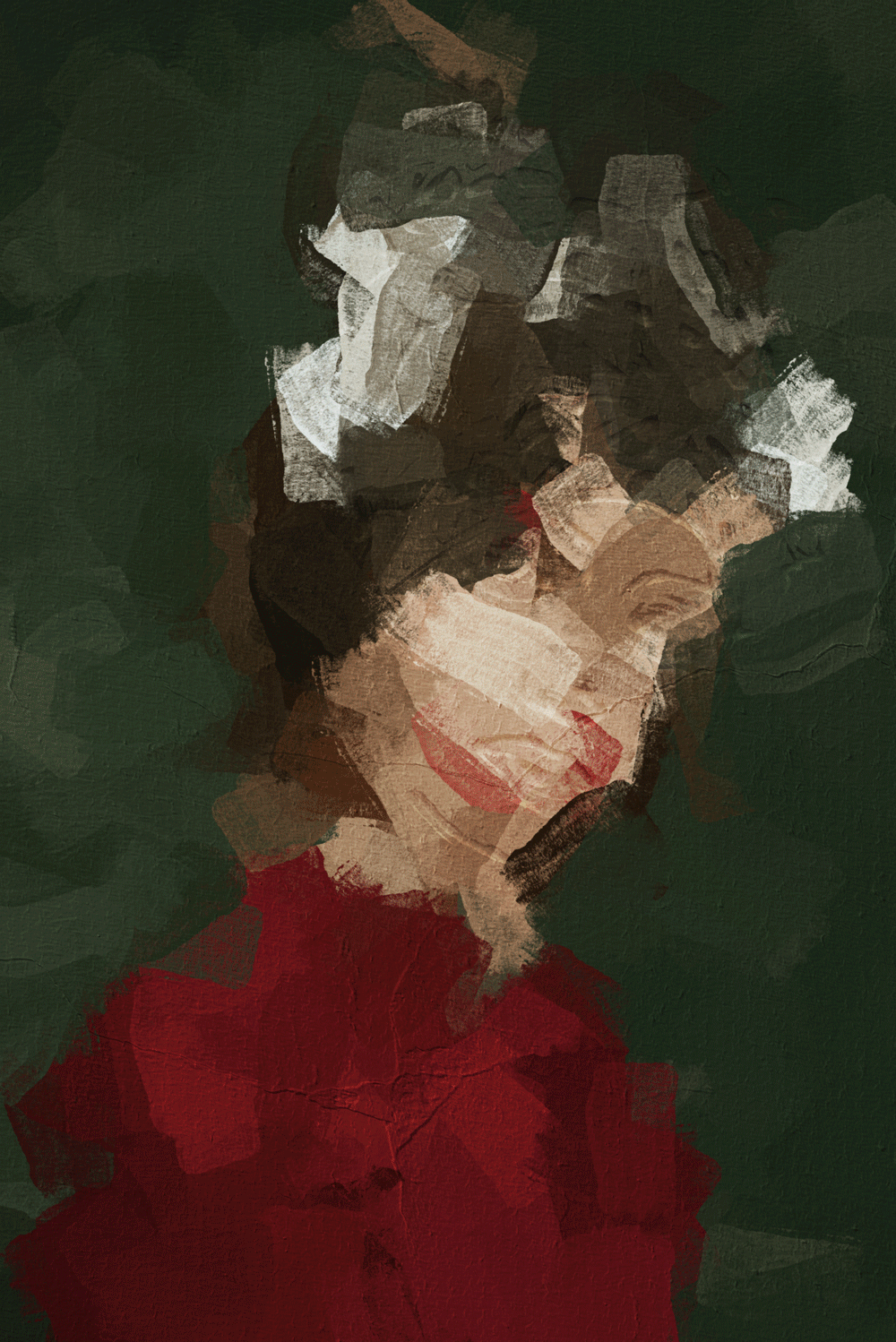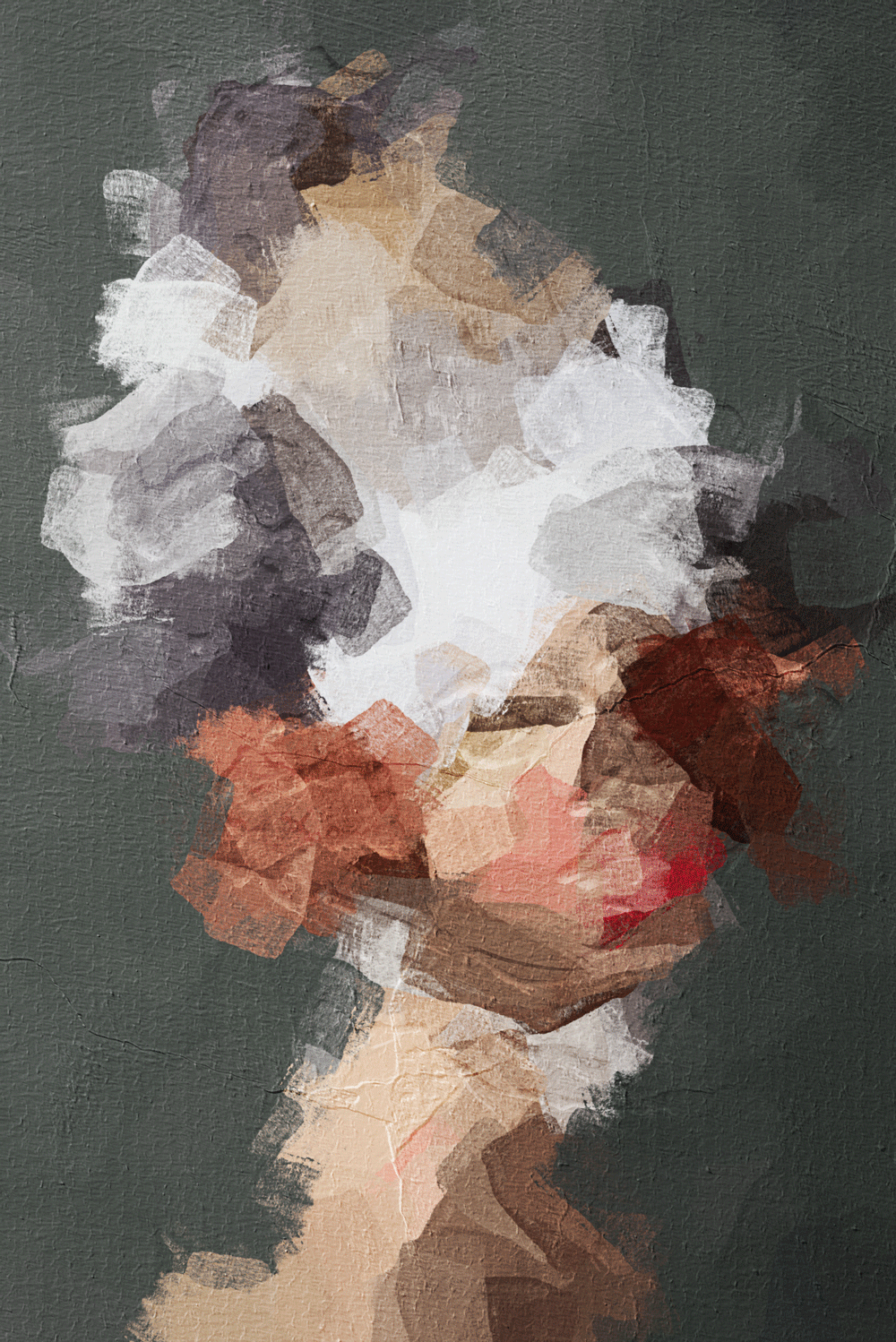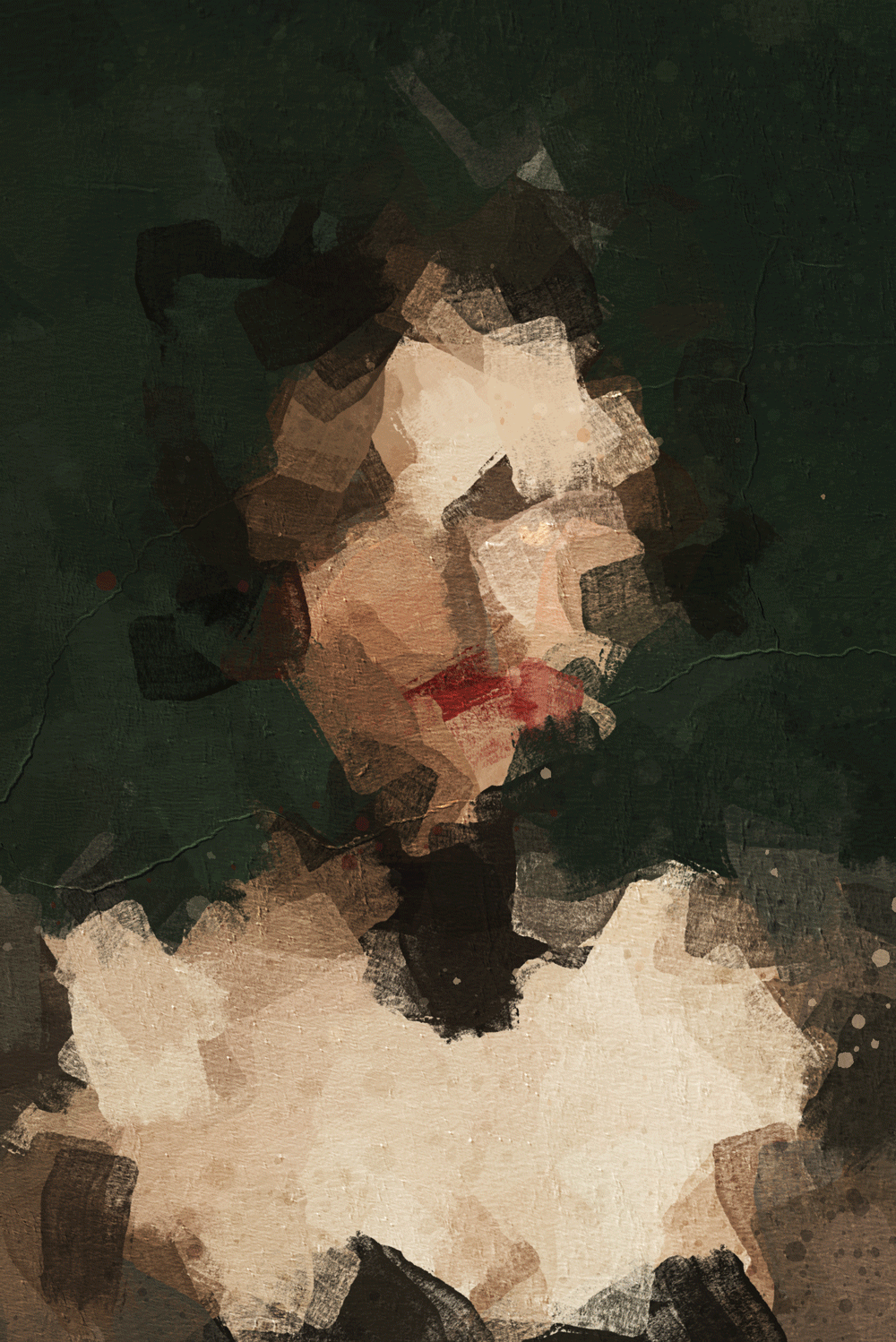 Also use it with FxBox
FxBox is a very powerful Free Photoshop Extension that you can get here. Watch to see how to Load this Effect into the Library of the FxBox and apply it live on a photo. It's very easy!
Works with Adobe Photoshop, in any Language
These ActionScripts have been tested and work with Adobe Photoshop CC2014, CC2015, CC2017, CC2018, CC2019, CC2020 in the most common languages. This Plugin works with Texts, Paintings, Illustrations and Photos. Big thanks to M. Rezania for allowing the preview of this effect with his amazing photographies.
Clean, Smart ActionScript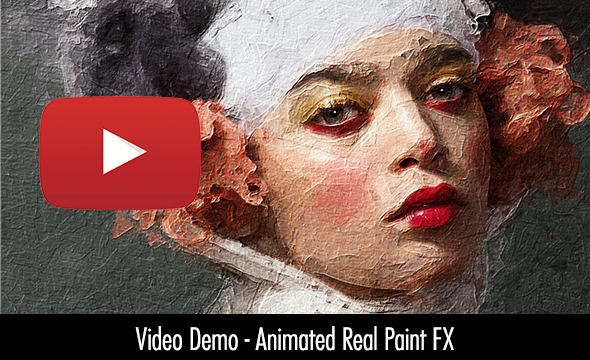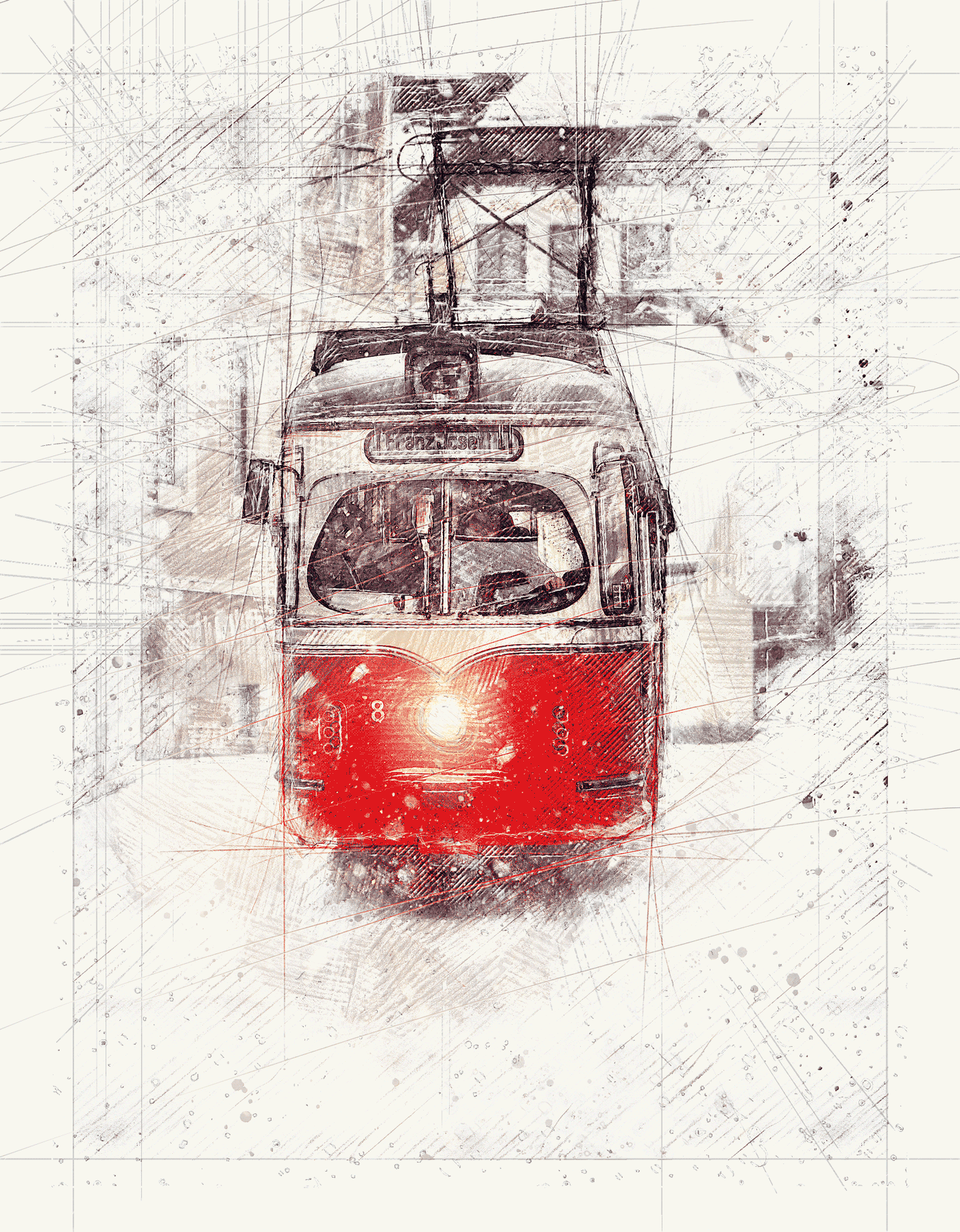 Download link publish here tomorrow
Check out our after effects template here